We all need companions as we navigate our way through the wild
The journey of our life and leadership often looks more like an unmarked trail through the untamed wild than a stroll down a well-traveled road. The future is unknown, the obstacles are thick, the risks are high, and though we may accomplish much, the inevitability of failure along the way can leave us beaten, bruised and sometimes all alone on the quest towards our hopes and dreams.
Thresholds coaches are certified and experienced trail guides and trustworthy companions on the journey of soulful leadership formation. We draw from a wealth of coaching wisdom and all of our coaches are trained in the IDEA professional coaching model which will help you:
Identify your core desires, Discover unseen challenges, Explore new possibilities, set tangible goals and Act on them.
The IDEA Coaching Pathway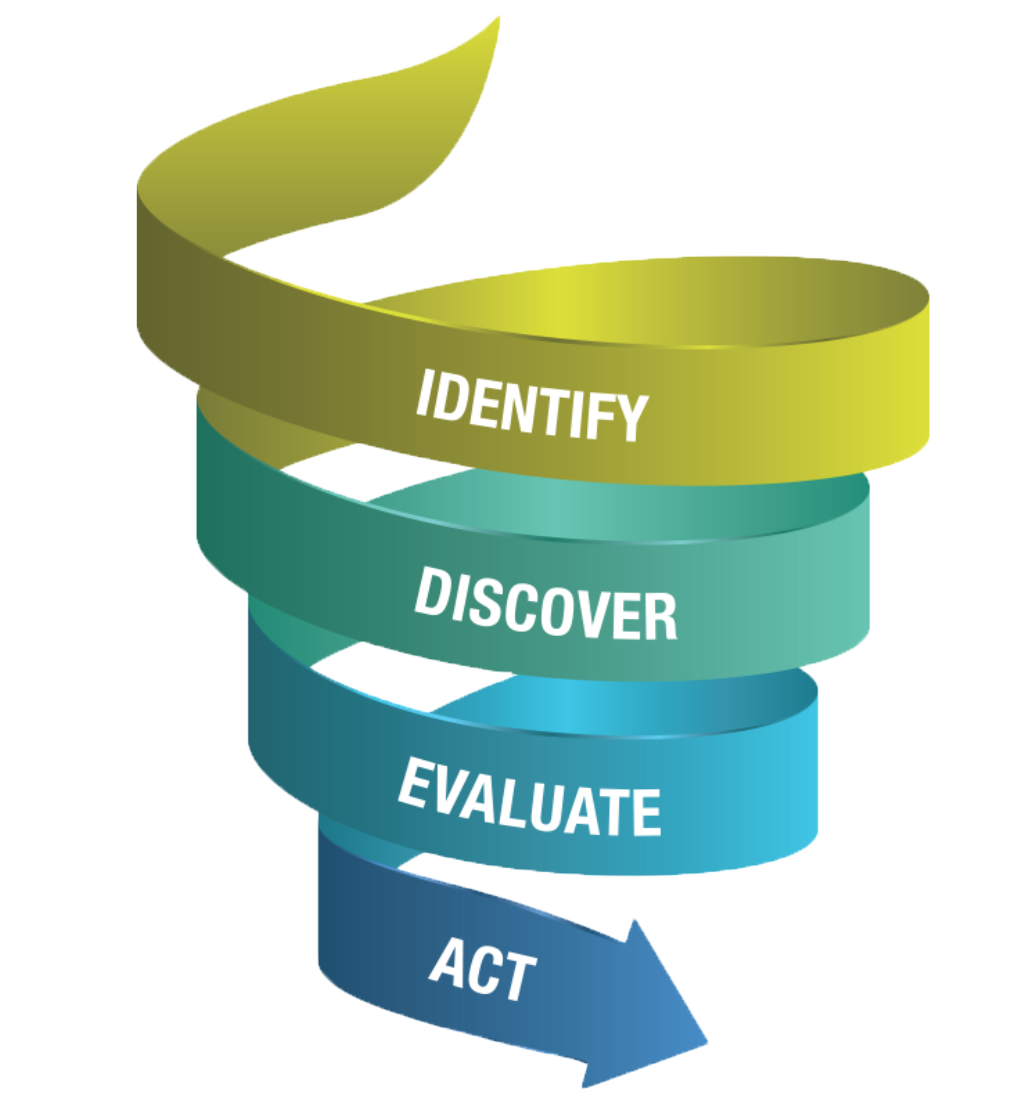 We'd love to accompany you on your journey!
Though all of our coaching and spiritual direction offerings are fully customizable and our prices may be adjusted according to need, these are our four core coaching packages:
Initial Consultation
30-minute introduction call
A taste of our coaching
Free
Motion Package
3 sessions
50 minutes each
$240
Momentum Package
6 sessions
50 minutes each
$450
Companion Package
12 sessions
50 minutes each
$840