Step across the ragged edge of conventionality and into your deep longing to live, lead, and create community as you follow God in the way of Jesus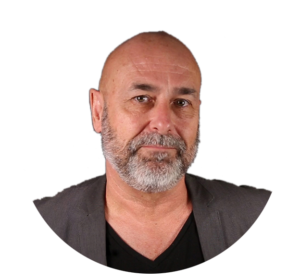 "I'm a big fan of Thresholds! Their work is not just based on reading or research into the missional paradigm; it is the fruit of 15 years of radical incarnation and neighborhood transformation. They are the folks to teach you deep, practical, sustainable postures for engaging your neighborhood missionally. Join them!" 
–Michael Frost
Clarify Your Pathway
Explore ways to personally connect, grow, and participate in the missional movement through a complementary 30-minute coaching call.
Live an Integrated Life
Step into a space of discovery as you lean into your story, deepen your self-awareness and calling, and discover new ways to live, love, and lead in the ways of Jesus.
Create a Community
Learn how to inhabit the place you live and cultivate a community of faith committed to presence, hospitality, reconciliation, and transformation.