Our Approach to Formation
In a chaotic and divisive world, people often feel isolated from authentic community and out of sync with the life they were created for. To bring rhythm and harmony back into our lives and back into our communities, we orient our workshops, cohorts, coaching and spiritual direction around the natural seasons of our development.
Our lives – like all of nature – unfold in an on-going cycle of seasons, with each season bringing its own unique purpose and challenge. In the spirit of this living ecology, our gatherings and personal guidance meet you in the season of life you're in and help you get all you can from it before moving on to the next season in your development. Here are some of the natural characteristics of each season in our lives: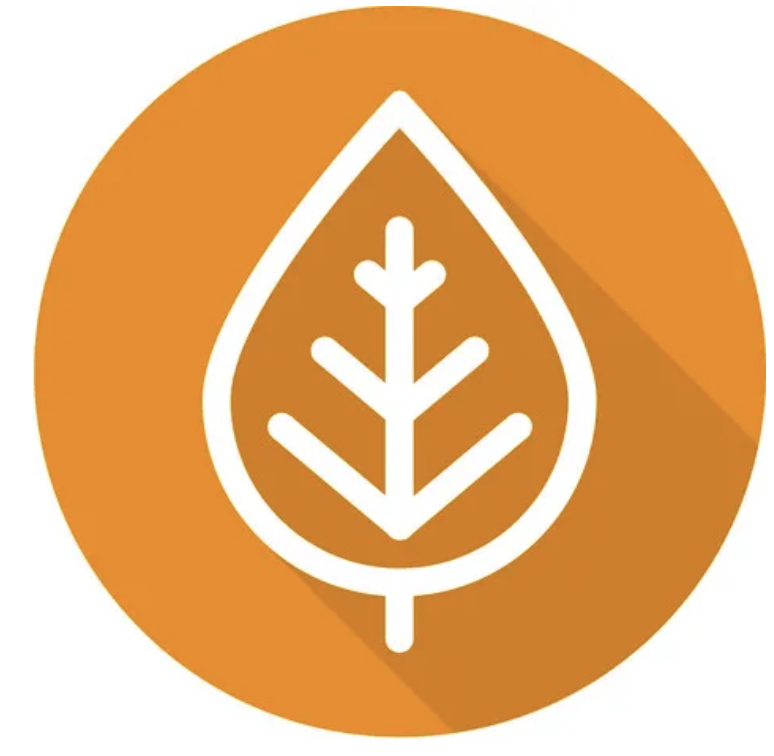 Autumn

BECOMING FREE
In the season of autumn we learn to let go of our broken ways of thinking, our entangling and unhealthy relationships, and the worn-out structures that wear us down and hold us back. We lean into autumn's paradox of dying in order to live. We shed the weight of others' expectations, we discover beauty in the midst of loss, and we prepare our souls for the coming of new life.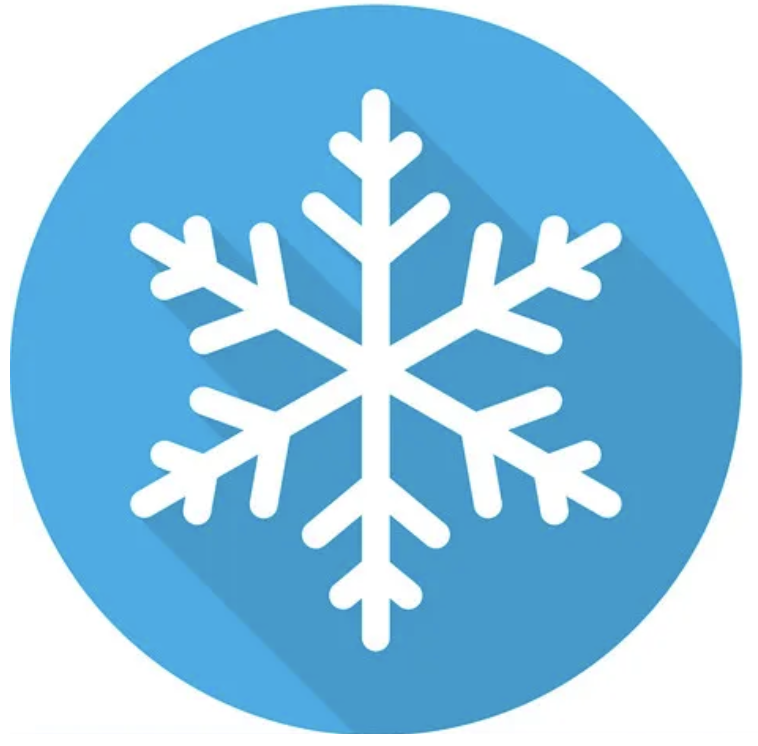 Winter

SEEING CLEARLY
In the stillness and quiet of winter we have space to reflect on the life we've lived, our true identity, our vocation, and our futures. In this season we embrace the invitation to reimagine a new way of being in our world. We gain clarity on who we were created to be, what we naturally contribute to our world, what's truly important to us, and what we really want in this one life we have been given.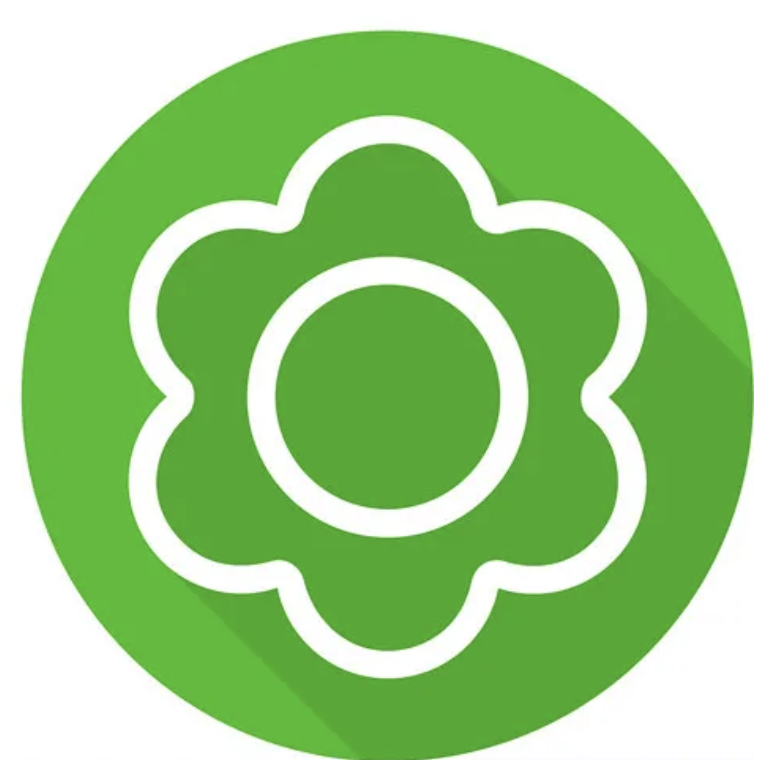 Spring

CO-CREATING
Each spring new life finds its way and breaks into our world. Soil is turned over, flowers are planted, seeds are scattered, and fields are cultivated. Plants take root, life takes shape, beauty bursts forth, and life is nourished. Spring invites us to join with our Creator and learn to co-create spaces of welcome, restoration, growth, and belonging as we each lean into our God-given hopes and dreams.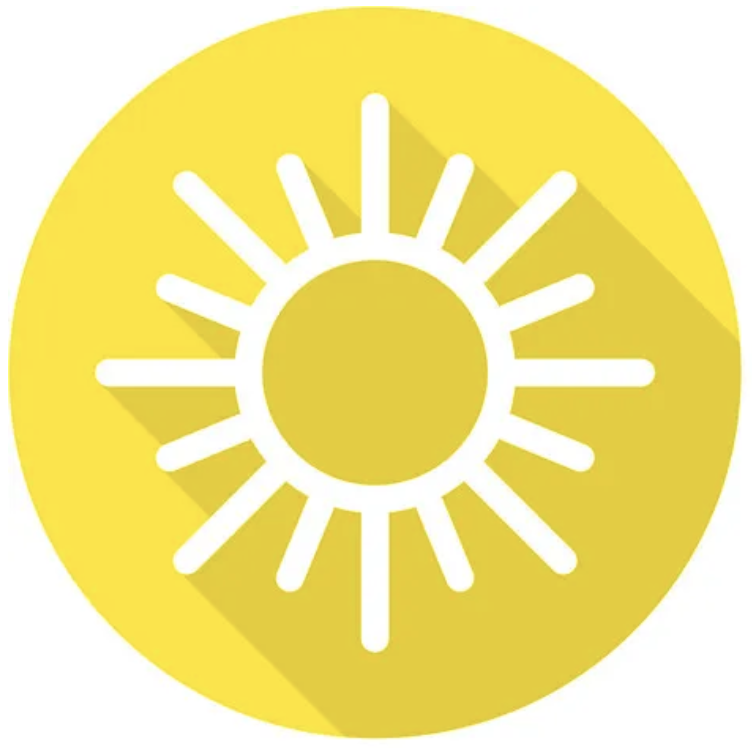 Summer

CELEBRATING LIFE
Summer is a season of celebration. We take time to enjoy the harvest, the fruit of our work, and to give thanks to the Creator of all. We are invited to practice gratitude and to exchange stories of grace which fuel our faith. In the expanse of summer we learn to linger long in the presence of the Divine and reflect on the sacred rhythms of life which have taught us how to live, love, and lead in the way of Jesus.
And then we begin again. Throughout the year Thresholds offers cohorts, workshops, retreats, spiritual direction, and personal coaching to help you thrive in each season of your life and to lean naturally into the next one.