Address

Thresholds
2801 B St. #22
San Diego, CA 92102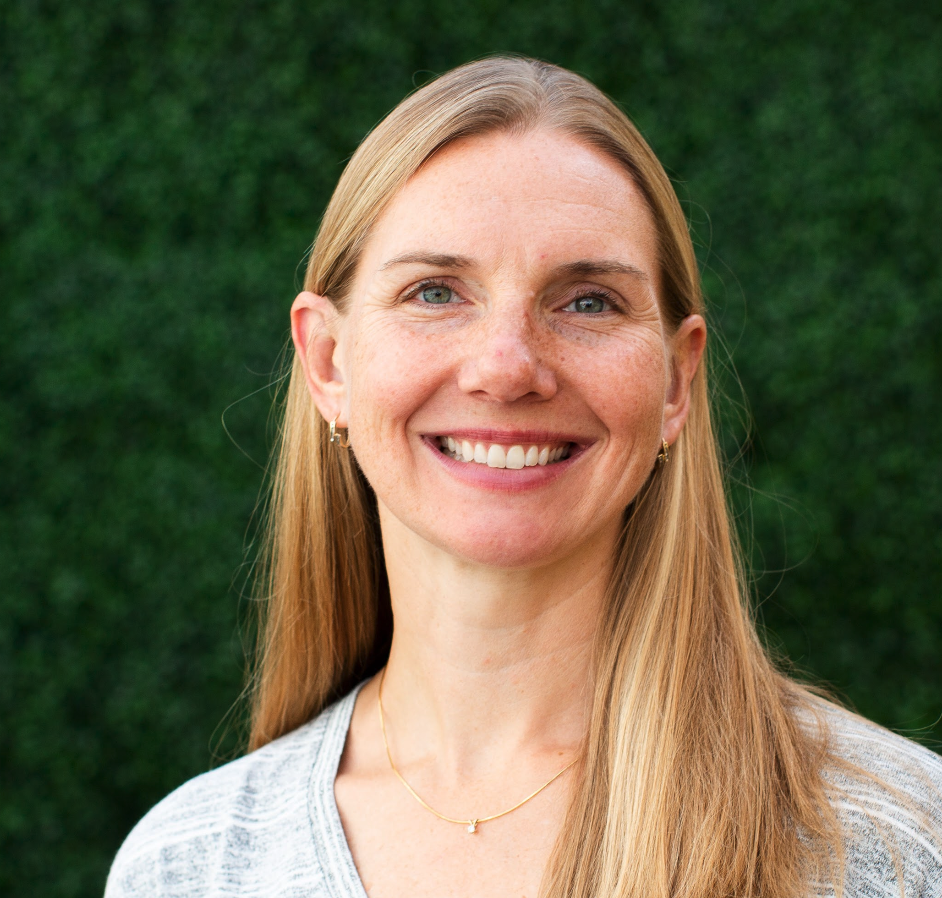 Jaci Swigart
Administrative Director of Thresholds
When you reach out to us at Thresholds there's a good chance Jaci will be the one assisting you. Jaci Swigart is the Administrative Director for Thresholds and she is here for you!.
With a BS in Communications and Public Relations and years of HR experience and Project Coordination in the business and non-profit sectors, she brings efficiency to administrative systems and personalized support to employees, clients, and donors. Jaci is an organized, detail-oriented, proficient Enneagram 1 who values hospitality, fine details, and thorough communication.
She is a fiercely loyal friend, forever adventurer, partner to Jer, and Momma of 3 children. She enjoys great coffee, delicious meals, camping with her family, hosting friends, and hiking or running in the beautiful Pacific Northwest.